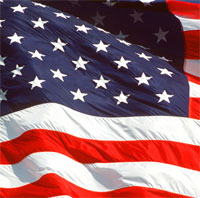 Welcome to Accu-Audits, nestled in the heart of the scenic Laurel Highlands of Pennsylvania, where the excellence of our professional audit staff meets online audit tracking technology. Accu-Audits is a leading provider of workers' compensation and general liability audits in the Northern Mid-Atlantic region.


Learn more about Accu-Audits >>>
At Accu-Audits, we strive to provide our customers with tools that help manage their business. Our online utilities allow our customers to order audits and track the progress of audits.


Login to our online audit tracking utilities >>>

Contact us for more about our online services >>>

Login for Policyholders receiving a Notice of Self-Reporting Audit >>>